You've said yes, now let us plan your beautiful beginning.
Whether it's an intimate wedding for 75 or a grand affair for 500, let's get this party started!
For more information, simply call (877) 261-7066.
Contact Information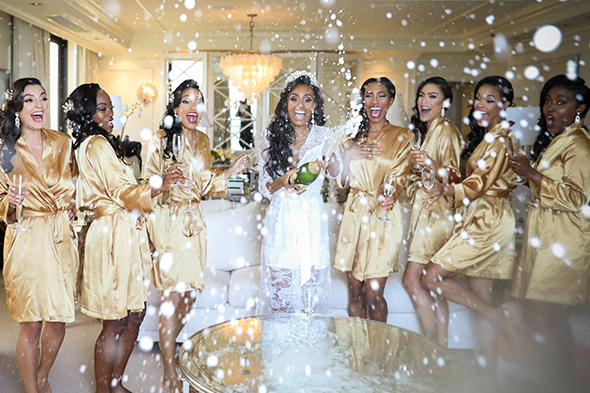 Event Showcase
The magic is in the details, and each of our venues is teeming with them. Take a visual tour of the resort's ballrooms and outdoor spaces.
Step Inside